Let Us Serve You
The AutoTech Service Group
Maintenance, Mechanical, Electrical, Body, Tires & More
During the construction at Lawrence & Ashland Auto Service, AutoTech will be handling their repairs.  Please ask us about a special offer for driving the extra mile.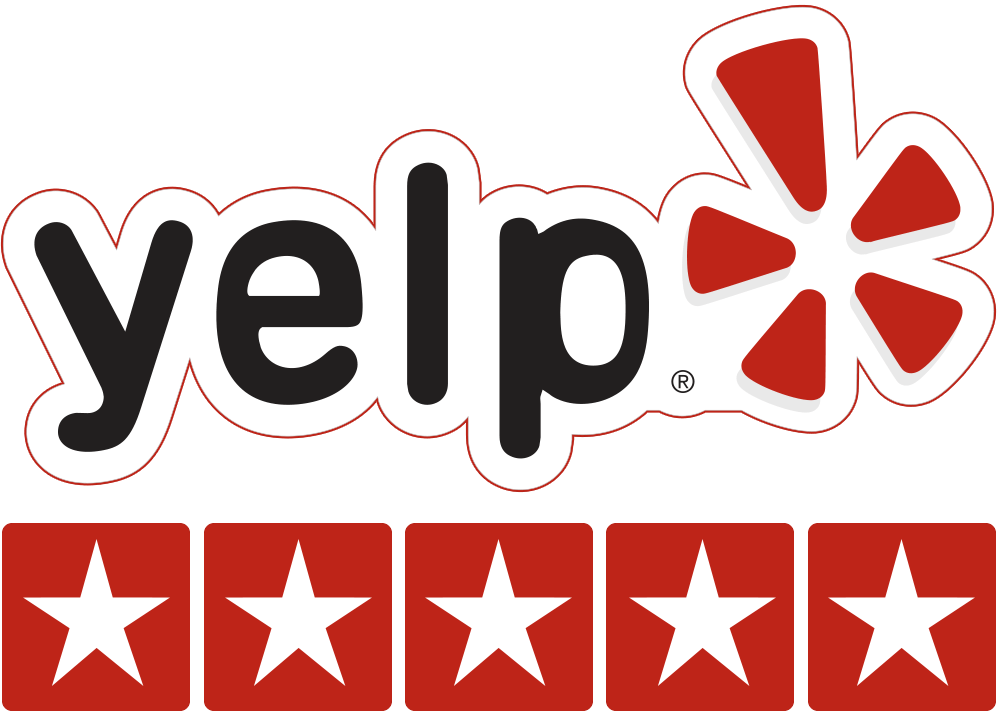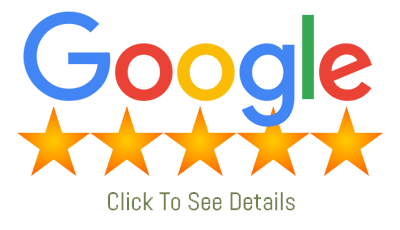 WHO WE ARE
When something is not right with your vehicle, we are the neighborhood auto repair shop of choice. It can be stressful finding a trusted repair shop that will get the job done, and done right. The AutoTech Group has been servicing our neighbors in Chicago and Arlington Heights with auto repairs for over 20 years.

ASE Certified

8 years most competitive labor rates

Family Owned & operated

Financing options on most repairs.
Engine; Repair & Replacement
Brakes & Traction Control
Tire Sales and Service
Wheel Alignment
Steering & Suspension
Preventive Maintenance
Manufacturer Recommended Maintenance Intervals
Computer Diagnostics
Charging Sytem & Electrical
Emission Repairs
Tune Up & Fuel System
Body Work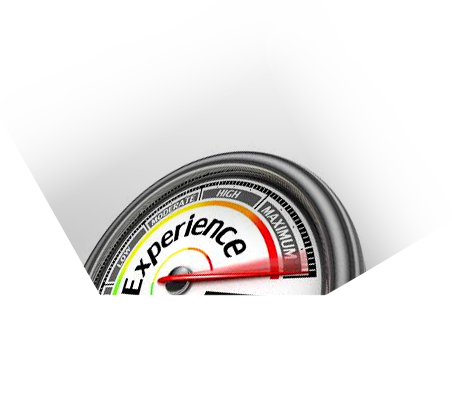 Your Experience really does matter.
For the past 20 years AutoTech has been servicing our Edgewater and Arlington Heights neighbors with their auto repair needs. With literally over 100,000 repairs in our history, rest assured you are in good hands. We are fully staffed with certified mechanics. For the highest quality, most reliable auto services, you can count on AutoTech.
Our team can fix anything
Just as important as getting maintenance done regularly, so is selecting the right team to do the job. You want to look for a team that's qualified for repairing domestic and foreign vehicles of all kinds including sport utility vehicles, trucks, commercial autos, and vans. In addition, it's important to staff certified service technicians in a shop that allows you to make a rapid and convenient appointment for servicing your vehicle when you need to. These are AutoTechs standards.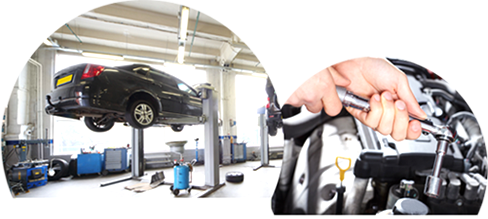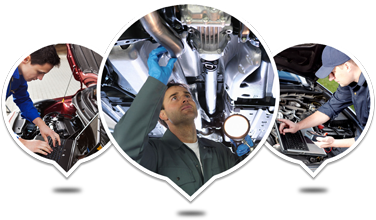 To Our Neighbors
We are committed to giving our neighbors the best. Whether you need just an oil change or a full engine repair, let AutoTech show you why we're the best choice for you. Having a trusted mechanic in your neighborhood will give you peace of mind if anything should arise with your vehicle.
The most affordable labor rates around!
We understand money doesn't grow on trees. Most people do not plan on sending their cars to the shop for major repairs. The reality is that cars do break down, they will need to be repaired and typically it comes at a bad time. We understand this and will do everything in our power to get you back on the road with a solution that works for you.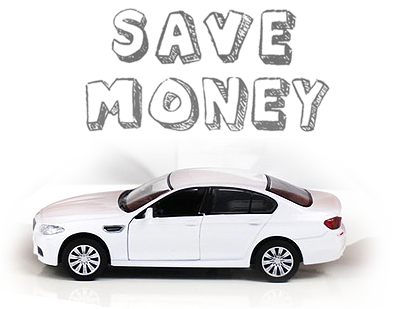 "
WHAT OUR CUSTOMERS ARE SAYING
EMILY T: When something is not right with your vehicle, we are the neighborhood auto repair shop of choice. It can be very stressful finding an auto repair service that will get the job done, and done right…
ArlingtonHeights AUTOTECH
OUR LOCATIONS
ARLINGTONHEIGHTS, IL
1000 S. Arlington Heights 60005
(847) 259-2111
Mon – Fr 7:00 am – 6:00 pm
CHICAGO, IL
5156 N. Broadway 60640
(773) 728-8926
Mon – Fr 7:00 am – 6:00 pm
WE'LL CARE FOR YOUR CAR
Specializing in all foreign and domestic makes and models, including: