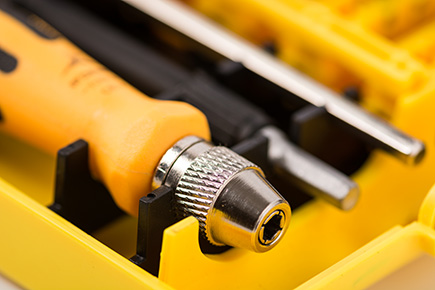 History of AutoTech
Autotech began 20 years ago with the idea that automotive customers were not getting the level of service that they deserved at an affordable price. Joseph Kutyna and I, Anthony Discepolo, have spent the last 20 years of our lives pursuing that goal.
Today in our 2 locations, we have the latest equipment, all the diagnostic technology available, and every piece of advanced equipment to preventatively maintain your vehicle for longevity and reliability.
But our greatest resource
remains our people!
Over the last 20 years, we have built a team with our incredible diversity of background and experience, but all dedicated to plainly "just do the best job possible" at an affordable price. We offer our customer rides to and from home or a free loaner car when one is available, a fair and precise estimate, a good warranty, and in most cases we fix the car in one day.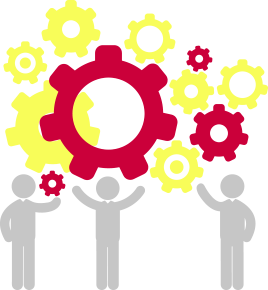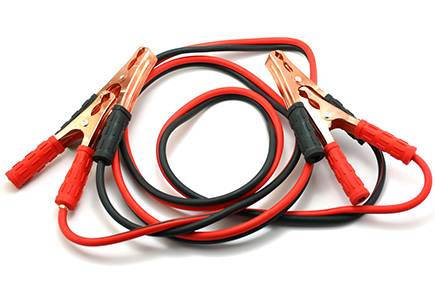 In only five years at our Arlington Heights location, we have developed an unparalleled reputation for excellence. This shop has 3 expert technicians– Robbie, Gabriel, and Richard – all with A.S.E. certifications and well-equipped to service all American-made and Foreign manufactured vehicles.
Both of our locations are staffed with a German & European vehicle specialist who've invested a fortune in dealer-level diagnostic computers and electronics. We can now offer expert service to Audi, BMW, Mercedes and Lexus owners.
Which leads us to one of our greatest accomplishments, AutoTech has been successfully maintaining our service contract with Perillo BMW for over a decade! With our advancements in technologies, we are ready to give you dealer level service, at prices you can afford.
In Chicago, our service writers, Robert, Hasan and David, are truly loved by hundreds of neighbors and 20-year trusted customers and friends. There, they rely on Peter for electrical, electronics and computer diagnostics, and Trinidad and Junior for solid mechanical and reliable suspensions, brake and exhaust, and driveability work.  Baldo, since our main service tech, has been learning his way around vehicles at a young age. So, whenever you need quick, quality service and maintenance work, Baldo will get it done with out the shop missing a beat.
Why not give our family a try? We invite you to call, mention that you are a new customer, and receive the maximum discount on your first visit, some valuable gifts, and above all, peace of mind, honesty, integrity, and good old-fashioned neighborhood friendship.
Sir Anthony Discepolo
Knight Templar, Knight of Malta, Recipient of the Royal Military Order of San Carlos.
Member of the Equestrian Order of San Marino.